Activate and Engage your Frontline to Drive Operational Execution
Rever is an easy-to-use app that lets you standardize and digitize your program via simple checklists, step-by-step workflows, and task management to drive participation, recognize contributors, and deliver real-time reports and insights.
World-class companies trust Rever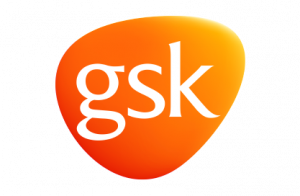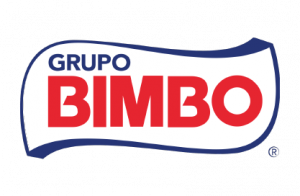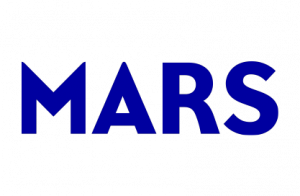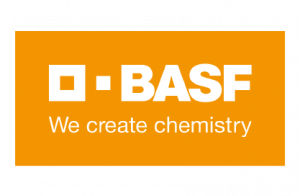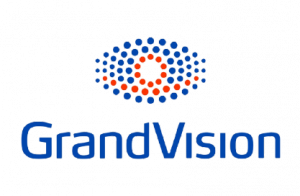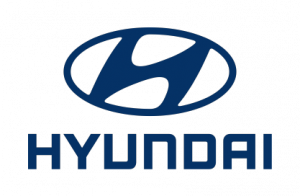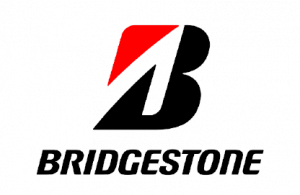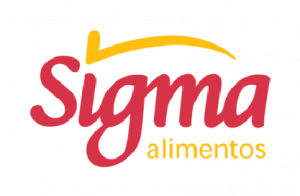 Drive all types and sizes of Operational Excellence Programs
Whether a CI Program for 100,000 employees, a Preventive Maintenance Initiative for a Site, or a Quality Assurance Checklist for an Assembly Line, Rever makes it easy to get started and engage your team.
Smartphones, Tablets, and Laptops
Access for Anyone, Anywhere, and Anytime
Easy-to-use app designed for the frontline.

Guided PDCA, Just-do-it, and DMAIC workflows.

Collaborate with social media type comments, notes, and likes.

Recognize contributors based real-time insight into everyone's activity and impact.
Standardized and Digitized Operational Routines
Ensure OpEx activities are executed consistently, completely, and as scheduled
Define, schedule, and assign routines (Gemba Walks, 5S Audits, Maintenance Checks, and more).

Interactive, easy-to-create, checklists with built-in logic.

Create tasks right from a checklists, and drive their execution.

Build virtual teams to activate the right people and skills.
Real-time Reports and Insights
Measure all aspects of your program, in real-time, and discover trends
Interactive dashboards on ideas, fixes, financial impact, user engagement, and other program activities.

Financial impact summary to show the ROI of initiatives.

Central database to share learnings across the organization.

Integrate with PowerBI, other data tools, or simply export to Excel.
Enterprise Grade Confidence
Integrations are part of the platform with all the necessary tools like Open API, Webhooks, SSO, or Bulk Data import.
Data Security and Privacy are a top priority for us. We are SOC 2 Type 2 Compliant, GDPR Aligned, and ISO 27001:2013 Certified.
World-class cloud infrastructure with a 99.9% of uptime and automated scalability.
For those who can't wait
Today can be the day you start engaging the untapped potential of your frontline with Rever's SaaS platform.
Contact Us