Crowdsource Cost Savings
Rever is a digital platform that leverages the collective genius of your frontline workforce to solve problems, improve processes and reduce costs on a large scale.
2 Months

17x

$7,021 USD

2 Months

Payback Period
17x

Savings vs Investment
$7,021 USD

Savings per
Active User
World-class companies trust Rever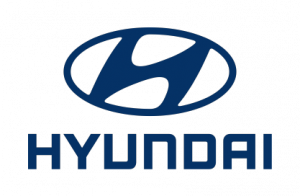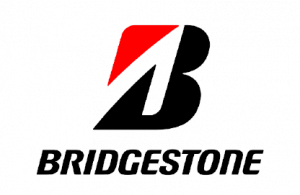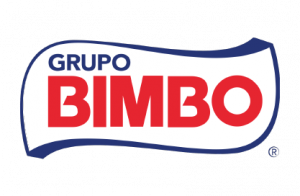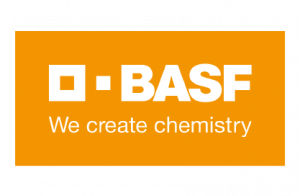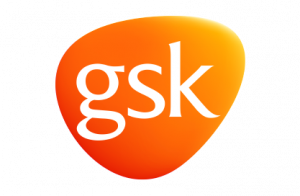 Turn all your frontline employees into profit-enhancement agents
Ideas and solutions already live in the minds of your frontline. 
Rever's mobile app helps you find them, implement them faster, and quantify their value.
Our AI platform automatically consolidates and multiplies the benefits for your organization globally.
Find hidden losses and opportunities in your daily operations
Empower all your employees to capture and escalate ideas and improvements at any time

Perform all inspections, preventive checks and shopfloor management routines to find issues when they're small

Launch challenges and campaigns to tackle chronic problems.
Implement all solutions without bottlenecks
Connect the right people to the right problem

Workflows for every task, fix, idea, inspection, or problem

Digital collaboration on the shopfloor: comments, likes, sharing, recognitions, virtual teams, and more!
Quantify: Translate operational improvements into credible and validated financial gains
Your frontline teams capture the details and evidence of operational improvements

Your Controlling team can easily quantify and validate financial gains of each solution

Single-glance view of your validations funnel to avoid bottlenecks
Multiply productivity and savings with the power of AI
Real-time dashboards to track and improve frontline productivity

Save time with automatic currency conversion and consolidated savings reports

Multiply impact with automated solution suggestions, duplicate identification and auto-translate.
Enterprise Grade Confidence
Integrations are part of the platform with all the necessary tools like Open API, Webhooks, SSO, or Bulk Data import.
Data Security and Privacy are a top priority for us. We are SOC 2 Type 2 Compliant, GDPR Aligned, and ISO 27001:2013 Certified.
World-class cloud infrastructure with a 99.9% of uptime and automated scalability.
For those who can't wait
Today can be the day you start engaging the untapped potential of your frontline with Rever's SaaS platform.
Contact Us