The Connected Worker Platform that Drives Frontline Excellence
Rever is an easy-to-use app that helps you expose hidden losses, activate the right people to solve them, and amplify the impact across your organization.
World-class companies trust Rever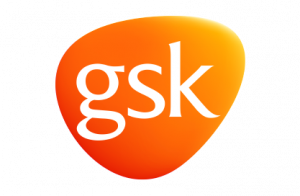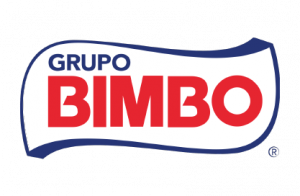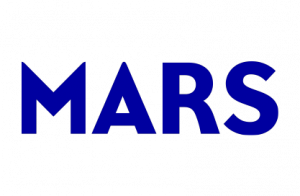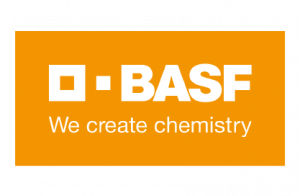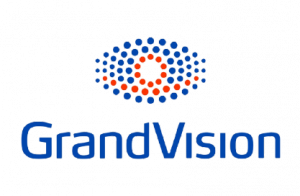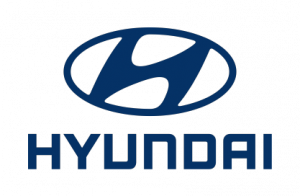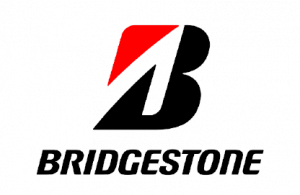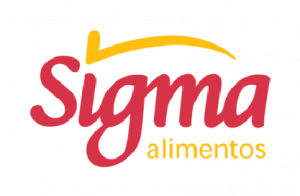 Activate the Untapped Potential of Your Frontline
Digitize your routines, checklists, and operational excellence program to expose hidden losses, empowers your frontline to take immediate action, and leverages data science to make better decisions.
Expose
Expose hidden losses in your daily operations.
Digitize routines and checklists to standardize completion and capture findings.
Challenges, turn company objectives into frontline activity with targeted initiatives.
Create an army of problem solvers across all areas of your organization.
Activate
Activate and connect the right people to solve problems.
Match the right skills to the current situation for real-time virtual teamwork.
Guided flows to ensure standard PDCA, Quick Action, and DMAIC for anyone
With Gamification, align associates on specific objectives and engage them by recognizing contributions.
Amplify
Amplify the impact with actionable insights.
Real-time dashboards that tell you the score, and how to improve it.
Capture, validate and consolidate savings for any improvement, big or small.
Turn local improvements into global best practices with the power of AI.
Enterprise Grade
Integrations are part of the platform with all the necessary tools like Open API, Webhooks, SSO, or Bulk Data import.
Data Security and Privacy are a top priority for us. We are SOC 2 Type 2 Compliant, GDPR Aligned, and Privacy Shield Certified.
World-class cloud infrastructure with a 99.9% of uptime and automated scalability.
For those who can't wait
Today can be the day you start engaging the untapped potential of your frontline with Rever's SaaS platform.
Get Rever