Preventive Maintenance
Operational Maintenance at the Frontline to identify and address machine abnormalities
START NOW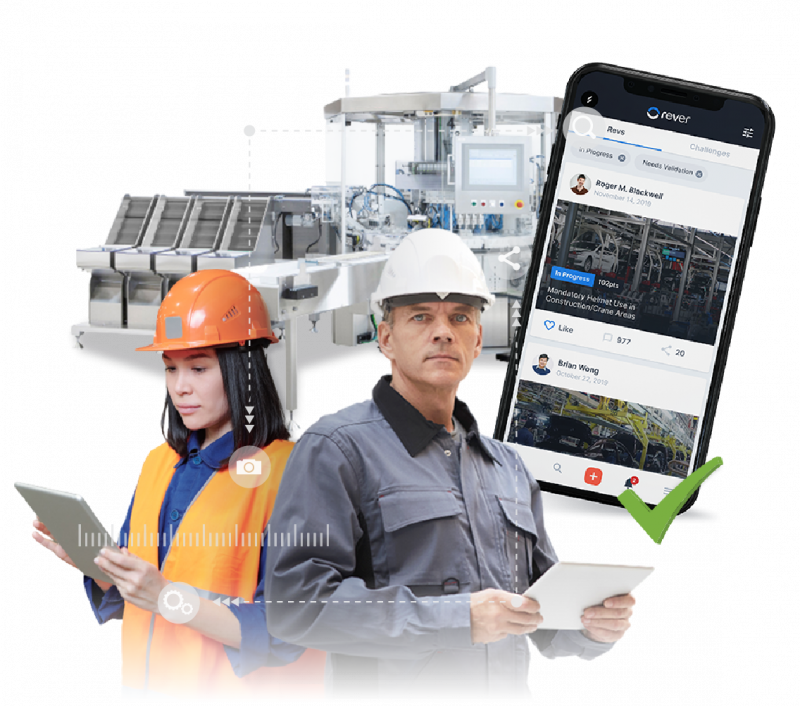 Control and Accountability for Operators
"Rever allows everyone to immediately report and address an outage, defect, or blockage. Because all the information is captured and centralized, we can see patterns and dig into root causes of issues."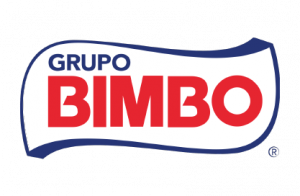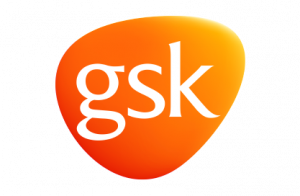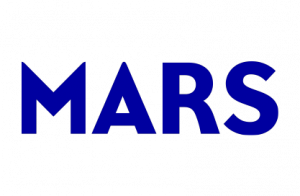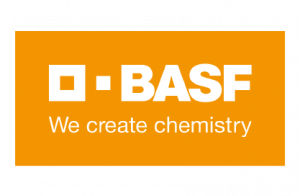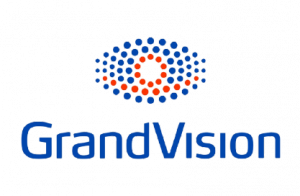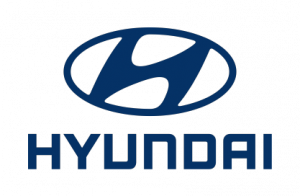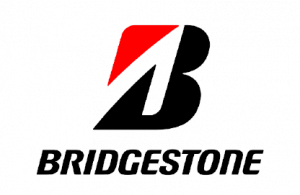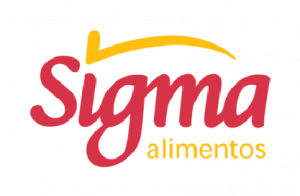 Regular and consistent checks on machines
Enable everyone to maintain standards.
Drive overall equipment effectiveness (OEE)

Maximizing items delivered on time

Capture standard information at the source
Timely action on maintenance issues
Observations and tasks assigned and tracked.
Faster resolution to issues

Driving highest capacity utilization

Increasing machine availability
Trending and Analysis
Real-time view into reported issues.
Manage planned maintenance percentage (PMP)

Provide log to suppliers

Eliminate manual entry and reporting
Let's get started
Today can be the day you start engaging the untapped potential of your frontline with Rever's SaaS platform
START NOW