Health and Safety
Health and Safety Management at the Frontline allows everyone to identify, address, and track EHS issues
START NOW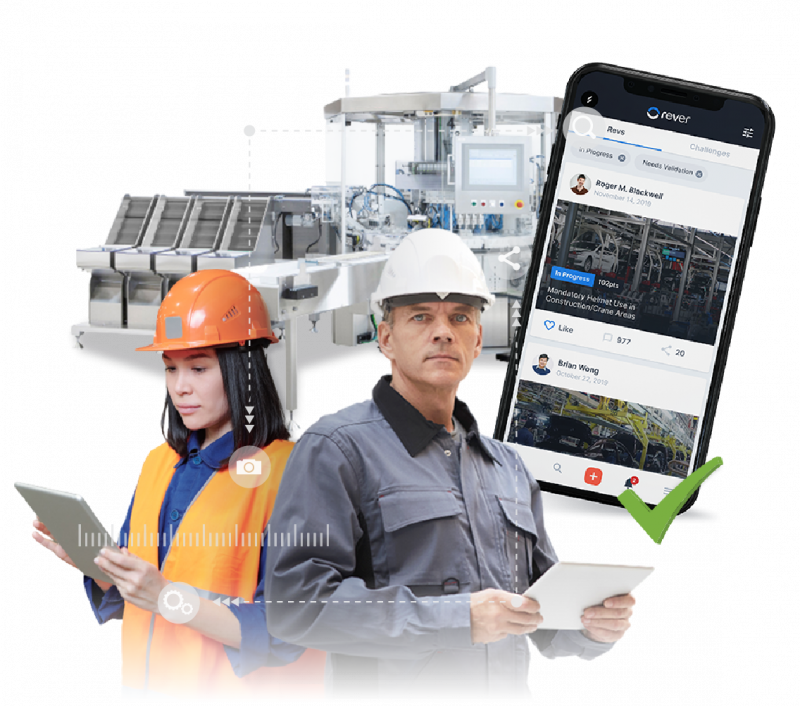 A Lean Safety Culture driven by the Frontline
"Rever has allowed us to move from a safety compliance program, to a collaborative lean safety program where everyone is involved in improving working conditions. Conditions that are safer, as well as more productive."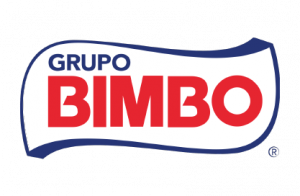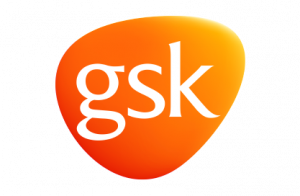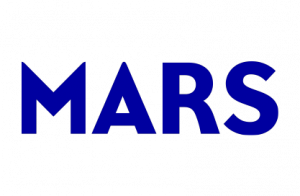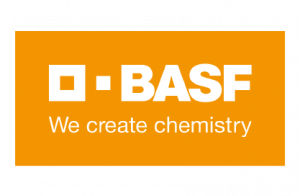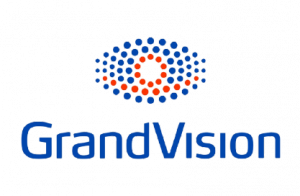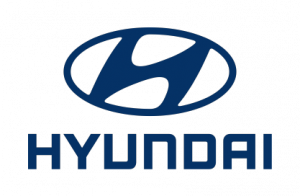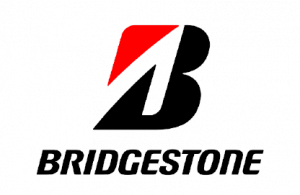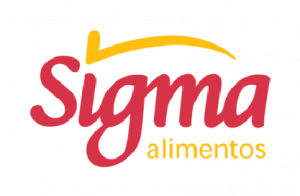 Safety Inspections
Confidence in completeness and documentation.
Consistent capture and tracking

Everyone, everywhere captures issues

Timely completion of safety tasks
Lean Safety
Find and rectify safety issues at the source.
Faster resolution to issues

Audit trail on issues and resolutions

Combine HSA and efficiency efforts
Behavioral Based Safety
Empower everyone to drive operational safety.
Standard capture of BBS opportunities

Visibility and reporting of BBS

Share BBS activity and learnings
Let's get started
Today can be the day you start engaging the untapped potential of your frontline with Rever's SaaS platform
START NOW