Quality Management
Quality Management at the Frontline to allow everyone to identify, track, and resolve quality abnormalities
CONTACT US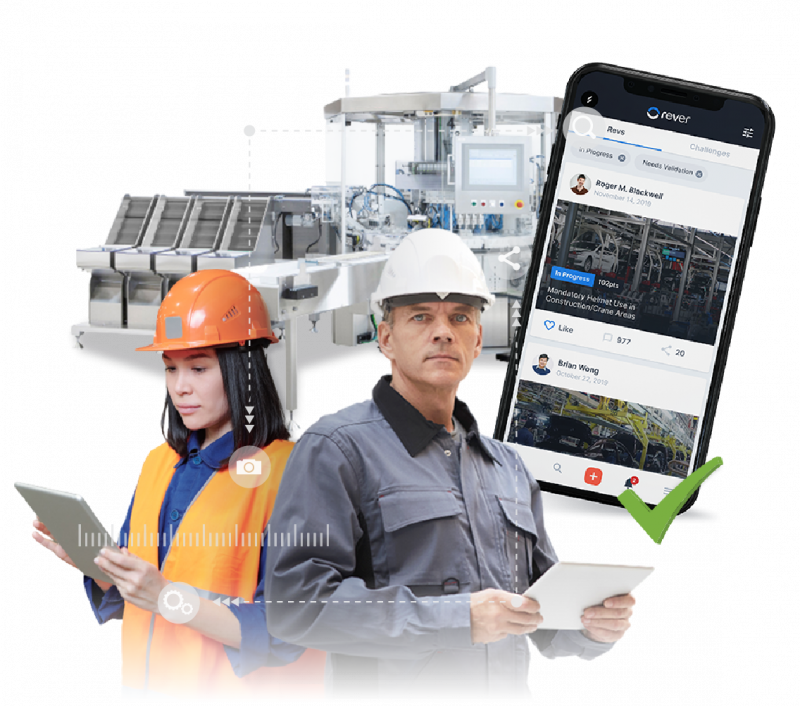 Make Everyone Accountable for Quality
"We have always talked about quality being everyone's responsibility. With Rever we are finally able to empower all our associates to report and address quality issues quickly. Rever also lets us track defects for analysis of trends and root causes."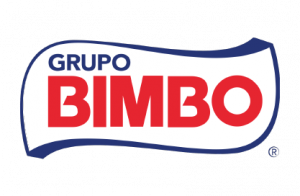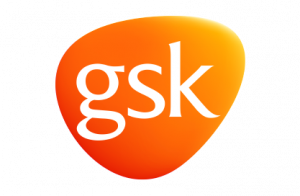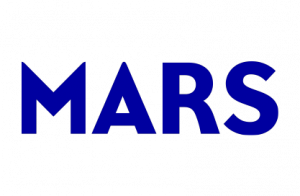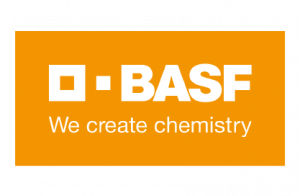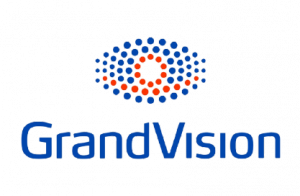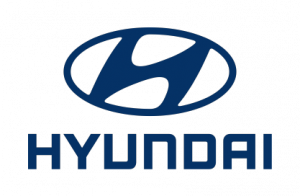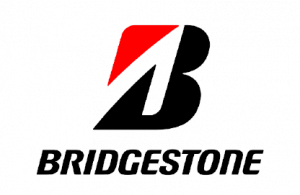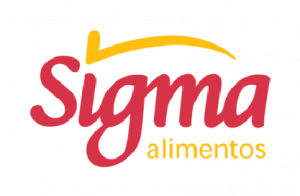 Product Inspection
Capture quality issues at the source.
Standard capture of results and issues
Faster resolution of issues
Automate reporting and trending
Quality Audit
Complete and consistent inspections.
Documentation of issues at the source
Reporting of issues and corrective actions
Minimize manual entry and errors
Compliance Problem Solving
Consistent DMAIC analysis and resolution.
Minimize recurrence of issues
Faster resolution with virtual teams
Eliminate manual work and reporting
Let's get started
Today can be the day you start engaging the untapped potential of your frontline with Rever's SaaS platform
CONTACT US