Quality Management
Quality Management at the Frontline to allow everyone to identify, track, and resolve quality anomalies
START NOW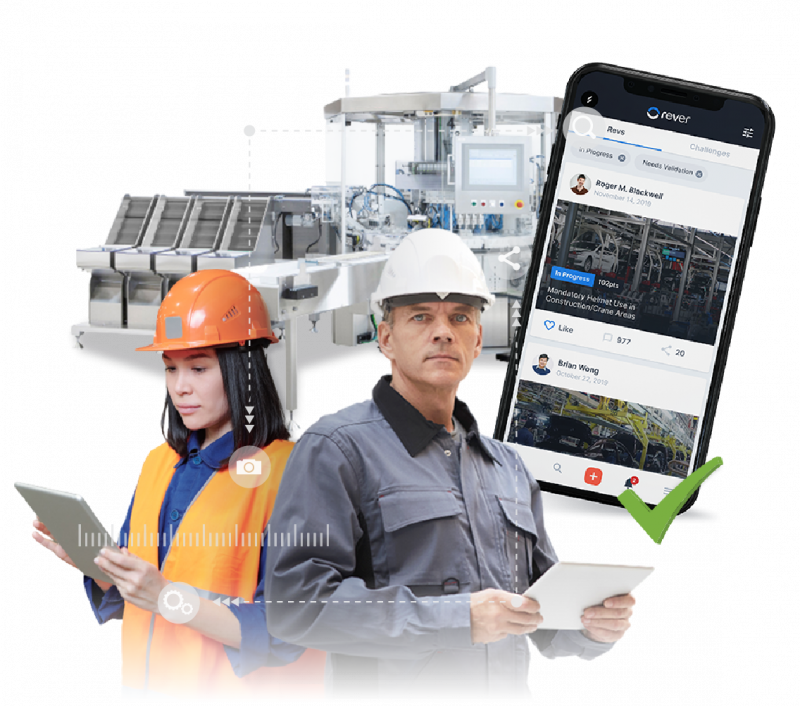 Make Everyone Accountable for Quality
"We have always talked about quality being everyone's responsibility. With Rever we are finally able to empower all our associates to report and address quality issues quickly. Rever also lets us track defects for analysis of trends and root causes."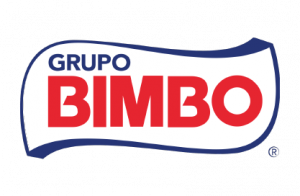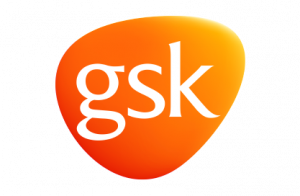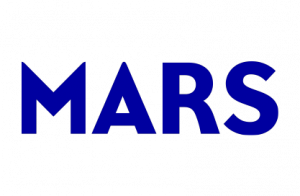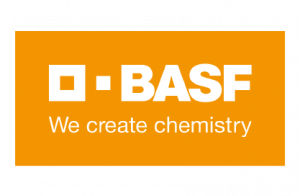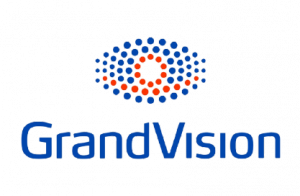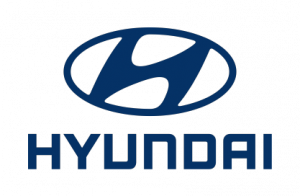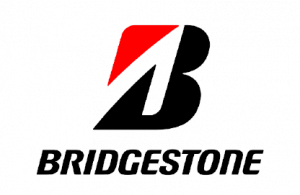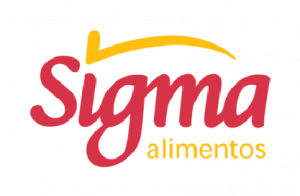 Capture Quality Issues at the Source
Easy, fast, standard capture of issues.
Faster resolution of issues

No manual entry and historic tracking

Replace WhatsApp and SMS
Collaborate with Customers
Communicate on issue and status with customers.
Audit trail with customer on issue

Minimize the customer return rate

Decrease corrective action requests (CARs)
Trending and Analysis
Real-time view into reported issues
Control return material authorizations (RMAs)

Minimize number of defects per batch

Eliminate manual entry and reporting
Let's get started
Today can be the day you start engaging the untapped potential of your frontline with Rever's SaaS platform
START NOW