Operations and Production
Standardize Operational Routines at the Frontline to expose issues and improve performance
CONTACT US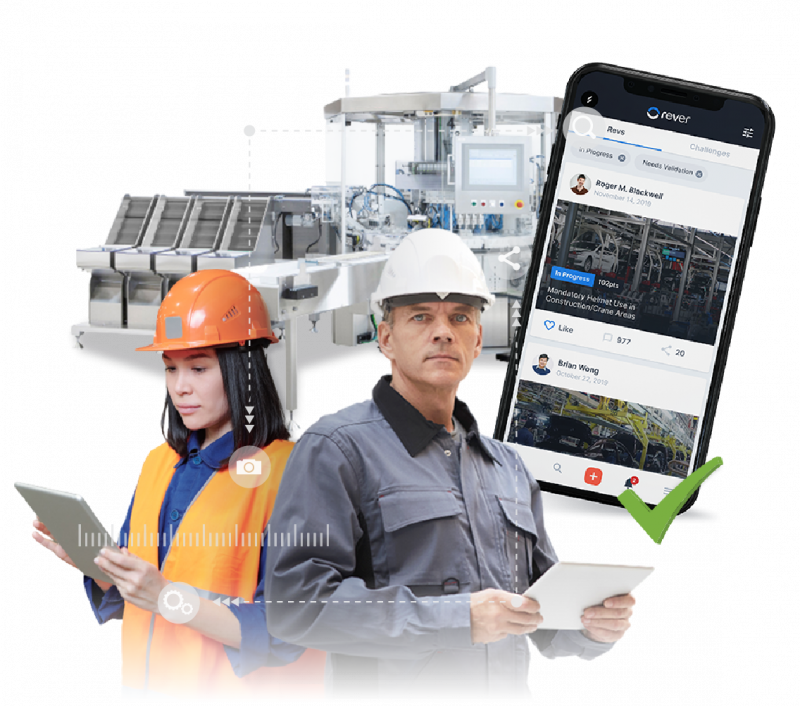 Consistent and Timely Execution
"The biggest benefit is that when we find situations that are out of standard, we are quick to address them. We assign the findings to the right people, set a timeline, and get it done. In addition to speed to execution, we also have a way to easily document the discovery and resolution of safety, or other critical situation for our records."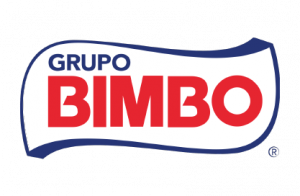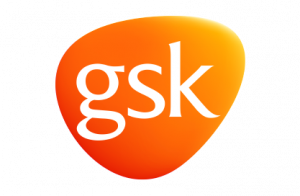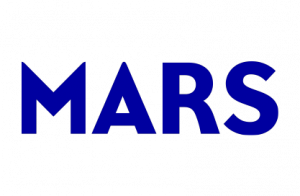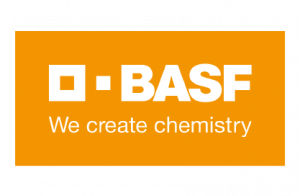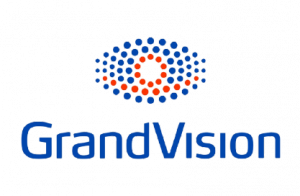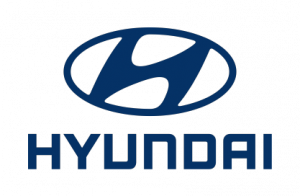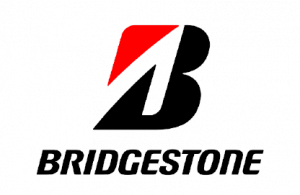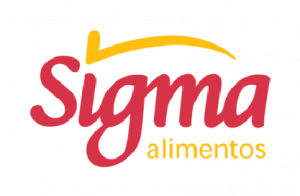 Supervisor Standard Work
Ensure standards followed and maintained.
Consistent, timely execution
Simple checklists to follow
Ensure resolution on findings and issues
Performance Management
Everyone makes sure production keeps running.
Faster issue identification and resolution
Maximizing on-time delivery
Identify trends and avoid future issues
Let's get started
Today can be the day you start engaging the untapped potential of your frontline with Rever's SaaS platform
CONTACT US