Routines and Checklists
Standardize Operational Routines to Expose Issues and Improve Performance
START NOW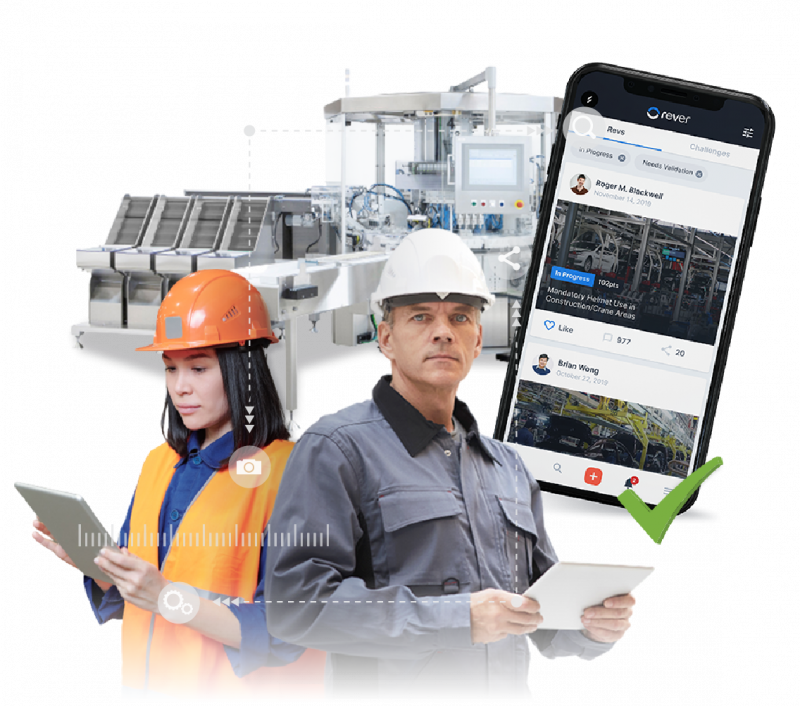 Consistent and Timely Execution of Routines
"The biggest benefit is that when we find situations that are out of standard, we are quick to address them. We assign the findings to the right people, set a timeline, and get it done. In addition to speed to execution, we also have a way to easily document the discovery and resolution of safety, or other critical situation for our records."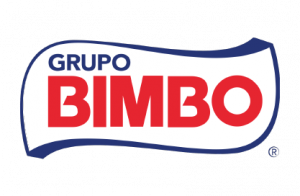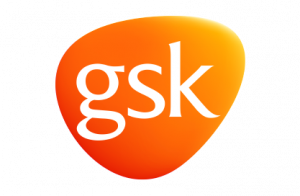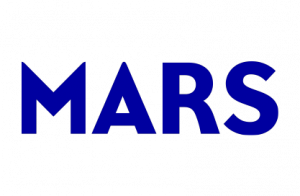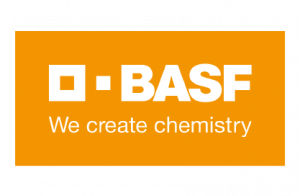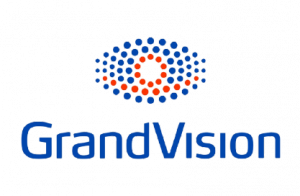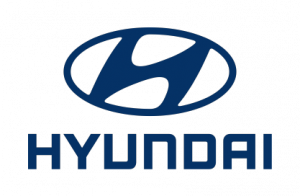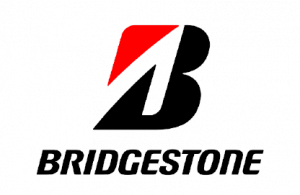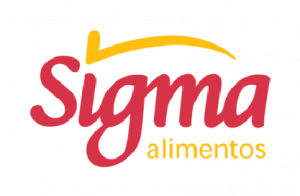 Regular 5S Audits
Enable everyone to maintain standards.
Standardized scope
Enable everyone to do audits
Accountability to follow-up tasks
Preventive Maintenance Checks
Regular and consistent checks on machines.
Increasing machine availability

Log of checks performed

Track follow-up on tasks created
Let's get started
Today can be the day you start engaging the untapped potential of your frontline with Rever's SaaS platform
START NOW