We enable people to achieve their full creative potential.
At Rever, we believe that anybody can be a knowledge worker and thrive.
OUR DRIVE
Activate the Untapped Power of the Frontline
At Rever we believe that humans are governed by rational intellect, driven by emotional passion, and guided by moral character to accomplish great things. Every day we are privileged to work with people that demonstrate a commitment to making the world a better place, one new idea at a time.
We've previously worked at Toyota, Airbus, Eurocopter, Procter & Gamble, IBM, HP, Philip Morris International, AspenTech, Hershey plus a handful of tech companies. We've worked with customers in the automotive, food and beverage, industrial equipment, and high-tech sectors. We've helped them develop habits of Continuous Improvement, while delivering quick results.
We're headquartered in Silicon Valley (California), with a presence in Guadalajara, Mexico. We're passionate about Continuous Improvement and Frontline Innovation and how technology can help us work better together.
We re-humanize people by giving them the ability, motivation, and recognition for driving change for the better.
WORKING HARD
Leadership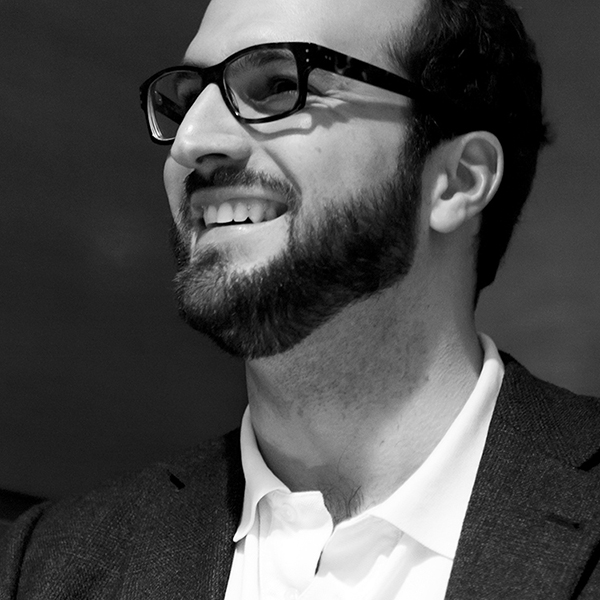 Errette Dunn is Rever's Co-founder and CEO. For the last decade, he has helped teams and companies in 17 countries become more accomplished, by developing a culture of non-stop improvement. Errette learned about Lean and Kaizen at the source: during his work at Toyota Motor Company.
Borja is Co-founder and Tech Advisor at Rever. His unique expertise in computer science, marketing and entrepreneurship stem from applying bleeding-edge technology to advertising and media through companies he has founded in Barcelona and Singapore. Borja was the first CTO at Rever.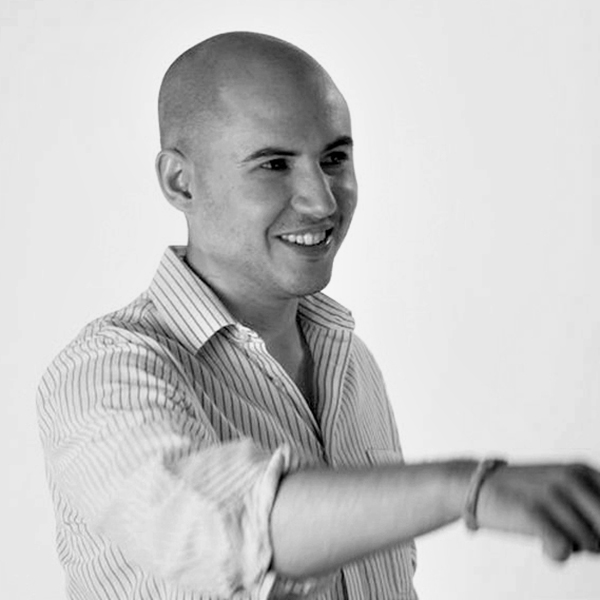 Luis is our CTO and one of our first employees. He has more than 11 years of experience working with multiple programming languages, designing application architectures and administering servers on the cloud. He's been involved with Open Source communities since 2007 which brought him to work at IBM.
Mariana is our Customer Relations Director. After an internship with the Sales team at Endress & Hauser she became part of AspenTech, where her efforts in Engineering Technical Support earned her the possibility to work as a Customer Advocate for large oil and gas companies like Pemex, PDVSA, Ecopetrol and YPF.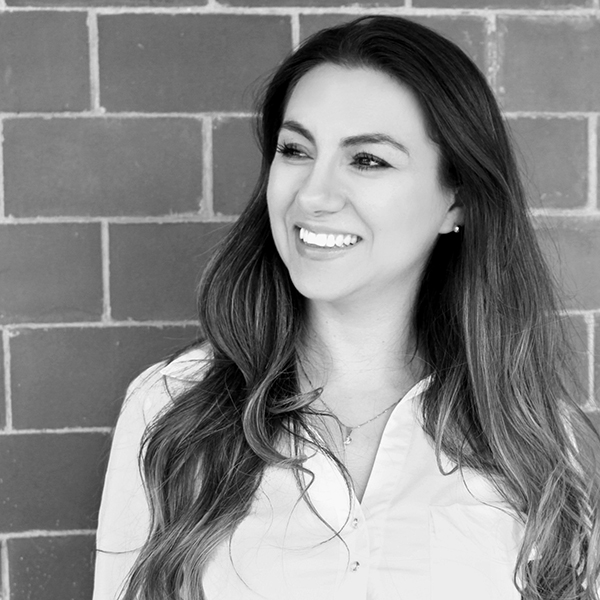 Michel is our Customer Success Director. Passionate in Kaizen culture for more than 8 years she has worked on projects to improve processes, productivity and efficiency in different companies such as Coppel, Philip Morris International and currently starting her career at Rever
Ralf leads our go-to-market efforts. With 20 years in the tech space, his experience spans from early-stage start-ups to established industry leaders such as Oracle, SAP, and LinkedIn. Most recently Ralf led marketing at Lucid in launching a SaaS Building IoT solution and acquisition by Acuity Brands.
BACKED BY THE BEST
Investors
CAREERS
Are you looking to make an impact on millions of lives?
Become a part of the team
View Opportunities