We are passionate about enabling people to achieve their full creative potential
At Rever, we believe that anybody can be a knowledge worker and thrive in their workplace.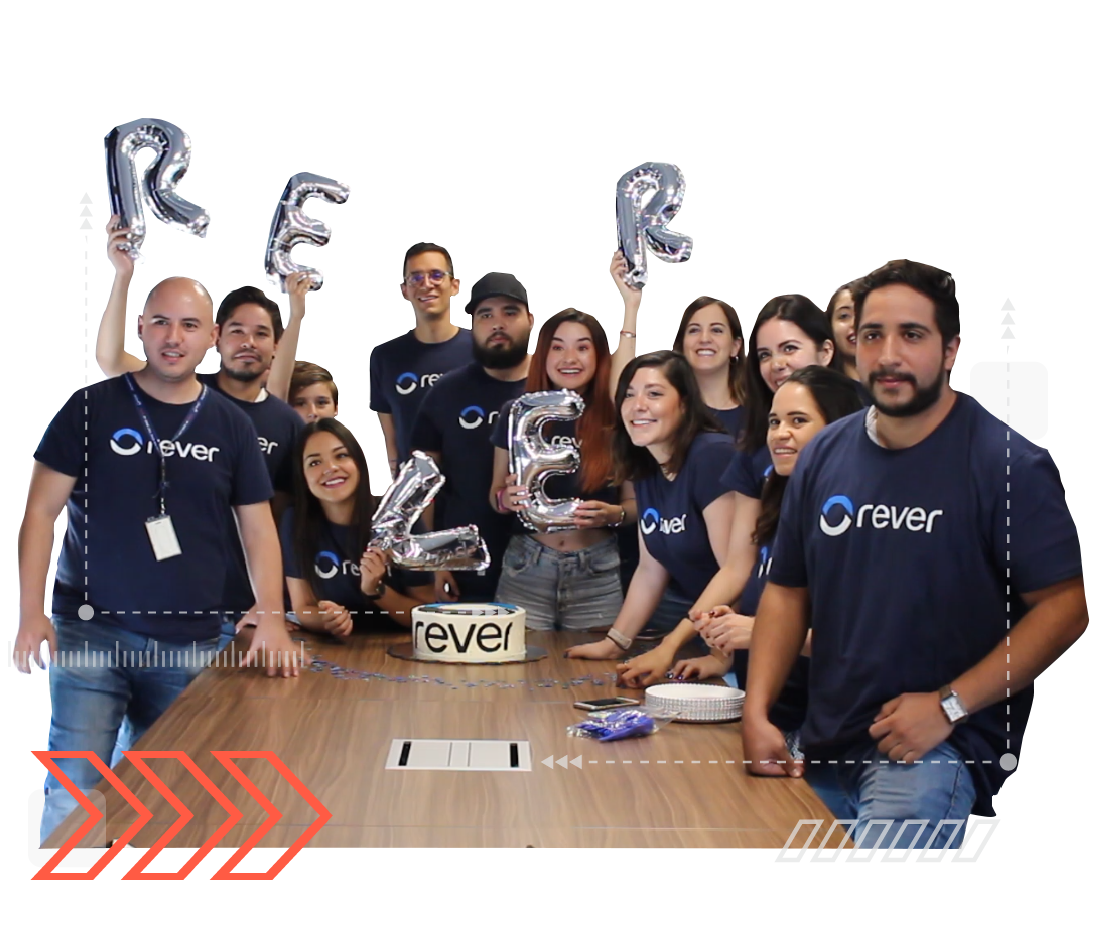 Activate the Untapped Power of the Frontline
At Rever we believe that humans are governed by rational intellect, driven by emotional passion, and guided by moral character to accomplish great things. Every day we are privileged to work with people that demonstrate a commitment to making the world a better place, one new idea at a time.
The Team
We've previously worked at Toyota, Airbus, Eurocopter, Procter & Gamble, IBM, HP, Philip Morris International, AspenTech, Hershey plus a handful of tech companies. We've worked with customers in the automotive, food and beverage, industrial equipment, and high-tech sectors. We've helped them develop habits of Continuous Improvement, while delivering quick results.
We're headquartered in Silicon Valley (California), with a presence in Guadalajara, Mexico. We're passionate about Continuous Improvement and Frontline Innovation and how technology can help us work better together.
We re-humanize people by giving them the ability, motivation, and recognition for driving change for the better.