Welcome to the Lean Frontline. In this podcast series, Rever CEO and co-founder, Errette Dunn, explores critical aspects of empowering frontline workers in successful digital transformation initiatives. Errette uncovers the nature of successful lean initiatives through a series of fascinating interviews with experts from around the globe. Topics include:
Power of continuous improvement in all aspects of a company and team.
Adopting lean as a foundational business strategy and a lifestyle.
Recognizing and empowering the frontline worker – each and every one.
The right digital transformation toolset in Industry 4.0.
Stories from field about lean manufacturing journeys.
The vital role of data, analytics, and digitization at the frontline.
Hosted By Errette Dunn  Errette Dunn is Rever's CEO and co-founder. For the last decade he has helped teams and companies in over 15 countries drive performance, by developing a culture of non-stop improvement. Errette learned about Lean and Kaizen at the source, during his work at Toyota Motor Company.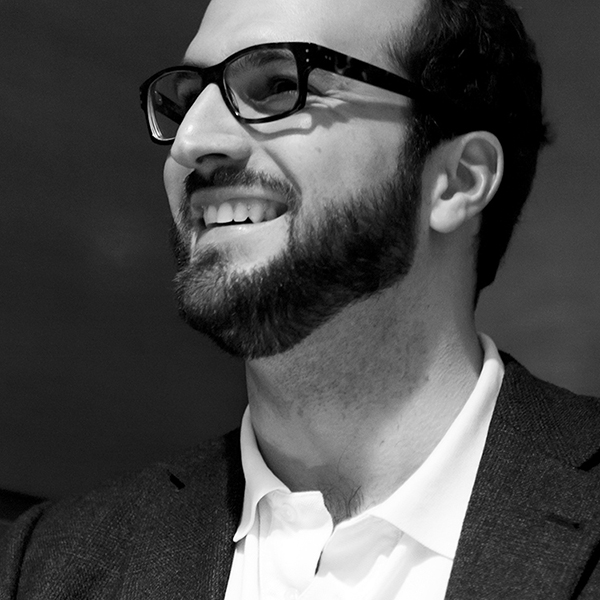 Listen now