Welcome to the Lean Frontline. In this podcast series, Rever CEO and co-founder, Errette Dunn, explores critical aspects of empowering frontline workers in successful digital transformation initiatives. Errette uncovers the nature of successful lean initiatives through a series of fascinating interviews with experts from around the globe. Topics include:
Power of continuous improvement in all aspects of a company and team.
Adopting lean as a foundational business strategy and a lifestyle.
Recognizing and empowering the frontline worker – each and every one.
The right digital transformation toolset in Industry 4.0.
Stories from field about lean manufacturing journeys.
The vital role of data, analytics, and digitization at the frontline.
Hosted By Errette Dunn  Errette Dunn is Rever's CEO and co-founder. For the last decade he has helped teams and companies in over 15 countries drive performance, by developing a culture of non-stop improvement. Errette learned about Lean and Kaizen at the source, during his work at Toyota Motor Company.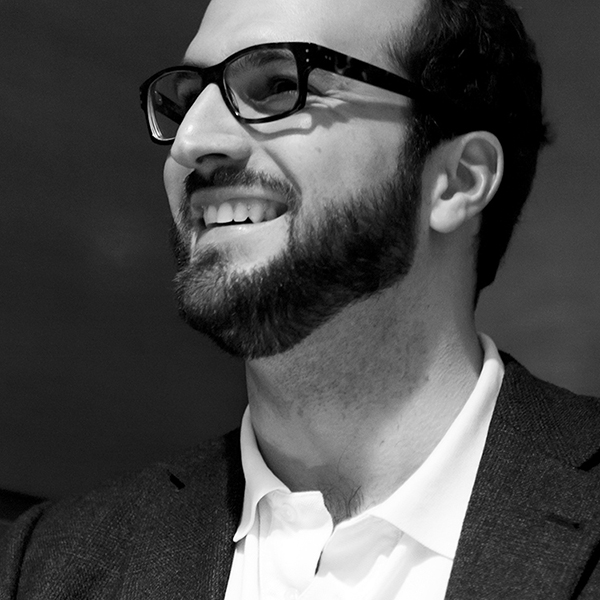 Listen now
Episode 1: Paul Akers: Self Proclaimed Lean Maniac
Self Proclaimed Lean Maniac Paul Akers shares how his lean ideology stems from the humbling experience where two Japanese lean consultants reduced one of his manufacturing processes by 900%. Paul now applies lean to nearly every aspect of his life.

Episode 2: Norman Bodek on Demanding the Impossible
Godfather of Lean Norman Bodek reveals his first dip into the world of continuous improvement and industry insights he's accumulated from legends such as Taiichi Ohno and Dr. Shigeo Shingo. He discusses the Harada Method's origins from a Japanese high school's track and field coach and its journey into becoming a lean business application.

Episode 3: Dan Markovitz on becoming Faster, Stronger, and More Agile
Dan Markovitz tackles an issue that hasn't yet been resolved despite the dozens of books out there: alienation of those unfamiliar with lean. He use his unique background as a running coach to make the concept of lean more relatable by combining fitness concepts with lean.

Episode 4: Andrei Anca on Making a Difference Everywhere
Andrei Anca understands that each and every frontline worker is absolutely key in driving successful kaizen initiatives. He explains how your own frontline workers may be your most powerful and untapped resource, and how they can bring more value than any consultant or new technology.