Employee Engagement
Empower and recognize employees for exposing and addressing ways to improve operations.
CONTACT US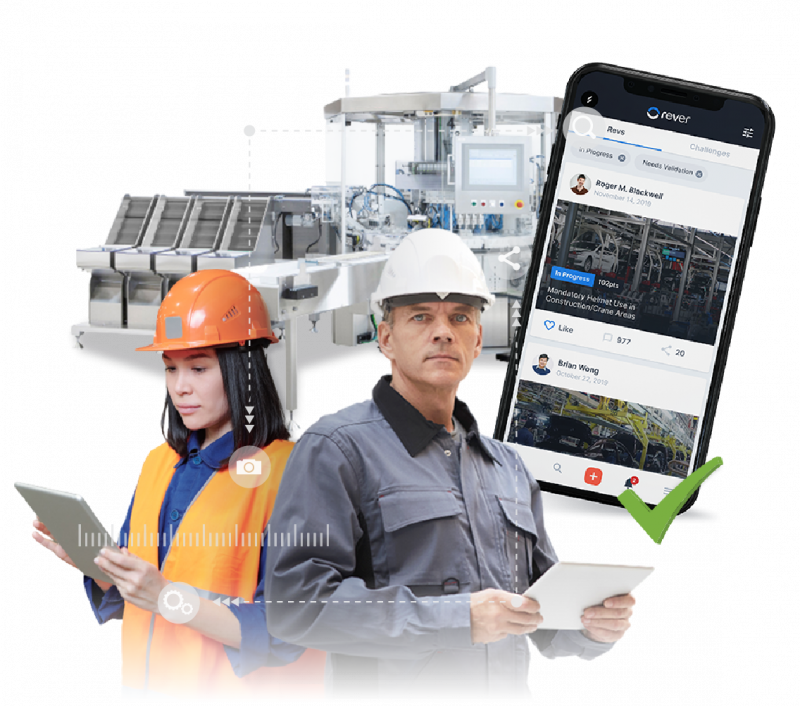 Execute Daily Improvement Ideas
"Everyone is involved, and accountable, in improving our performance and making this a better place to work. Rever has brought our programs to life by enabling individuals to see how their ideas impact the company, and to be recognized for their contribution."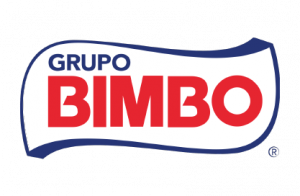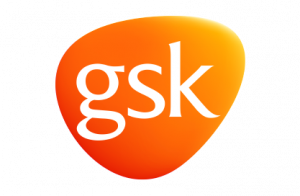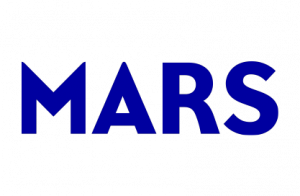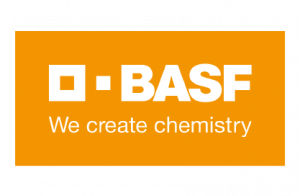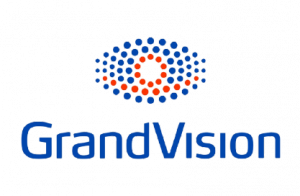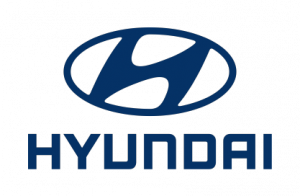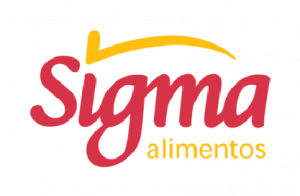 Universal Program
Company-wide OpEx initiative.
Create a company culture of OpEx

Empower everyone to participate

Share learning and best practices
Drive Company Initiatives
Launch campaigns to activate everyone.
Focus everyone on a specific goal

Show impacts in a single area

Purpose increases participation
Recognition and Rewards
Empower and recognize associates.
More participants logging ideas

Higher employee satisfaction

Build a sustainable culture
Let's get started
Today can be the day you start engaging the untapped potential of your frontline with Rever's SaaS platform
CONTACT US